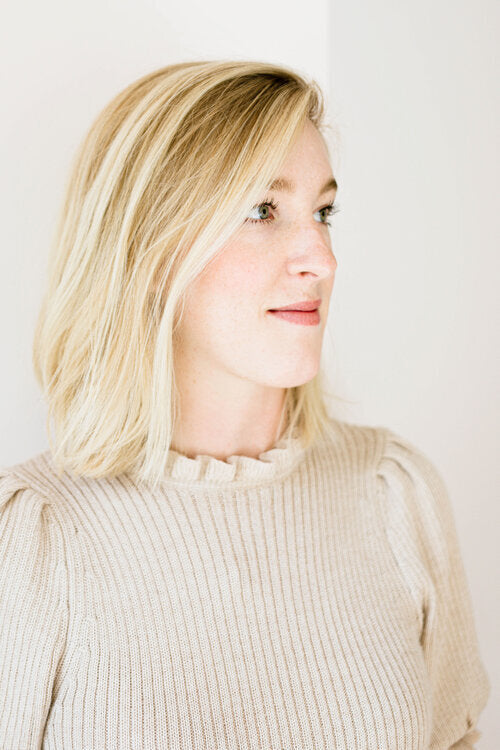 Lizzie Hanes, born and raised in NC, was introduced to beauty at a young age in a house full of women. With a passion for wellness, Lizzie has a deep understanding of the skins' function and wants to help clients maintain balanced, healthy, happy skin.
Lizzie's work is based in taking multiple aspects into consideration when determining the health of the skin. She wants to sit down with clients and really get the whole picture before considering a treatment plan.
Lizzie moved to New York in 2016 to work for Glossier. Through her Time there, Lizzie realized she wanted to take a more hands on approach to beauty, which led to becoming an esthetician at the Aveda Institute in Soho. She also studied in Paris under the world renowned Joelle Ciocco, where she learned more about the epidermal function of the skin, plant extracts, and unique massage techniques.
Her approach to skincare is less is more, and her goal is to make everyone feel confident and happy with their skin.
Curious about your skin? Let's chat.